Video: Immigrants Get The Job Done (They Really Do)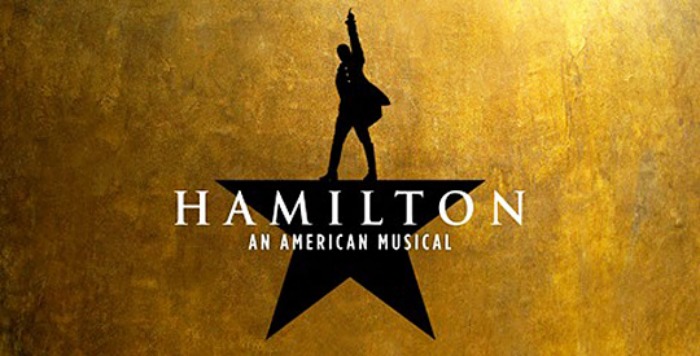 Music Video Released for Immigrants (We Get the Job Done) from The Hamilton Mix Tape.
Lin-Manuel Miranda appeared on the TODAY show this morning to premier the music video.  Performed by K'naan featuring Residente, Riz MC & Snow Tha Product, the video was produced by Lin-Manuel Miranda, Robert Rodriguez, Kimberly Stuckwisch, and Ian Blair.
The Hamilton Mixtape, which reached number one on the Billboard 200 Albums Chart, includes a talented collection of covers, remixes, and tracks – all inspired by the multi-Tony Award winning Broadway musical. Featured artists include Sia, Usher, Chance the Rapper, Busta Rhymes, Ben Folds, Kelly Clarkson, Regina Spektor, and Queen Latifah.
Watch the Video