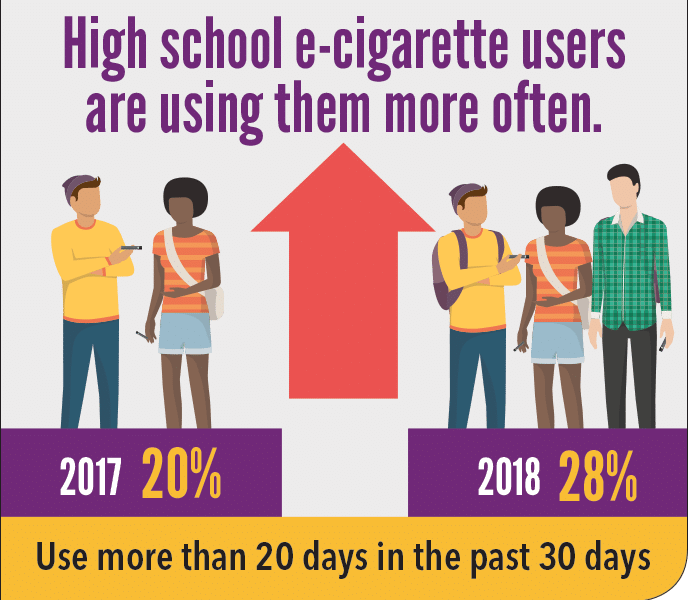 Source:  https://www.cdc.gov/vitalsigns/youth-tobacco-use/data-visualization.html#info2 Tobacco product use among US youth is increasing. More than 1 in 4 high school students and about 1 in 14 middle school students in 2018 had used a tobacco product in the past 30 days. This was a ...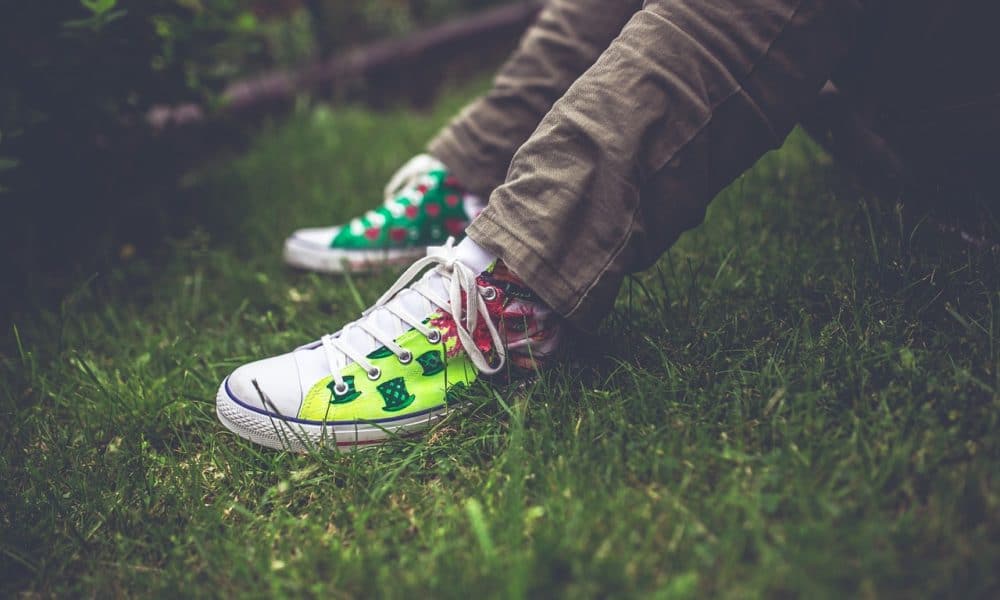 In its newly released "Youth Risk Behavior Survey," the CDC found 23% of high school students who identify as lesbian, gay, or bisexual have attempted suicide. That's four-times the rate of their straight peers. Sexual minority youth (SMY) are those ...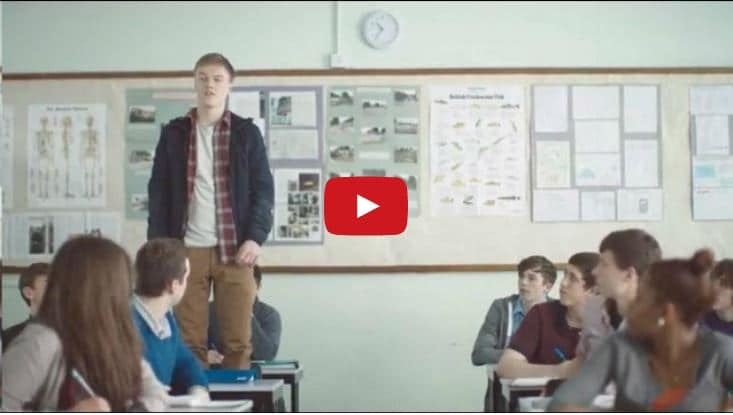 Curator: Laura Willard Sometimes we need to feel a little uncomfortable to understand something.