Starting today, the Health Insurance Marketplace is open for business. This means something for all of us. Whether you changed jobs or haven't been covered in the past, if you need health insurance for 2016, you can visit HealthCare.gov right ...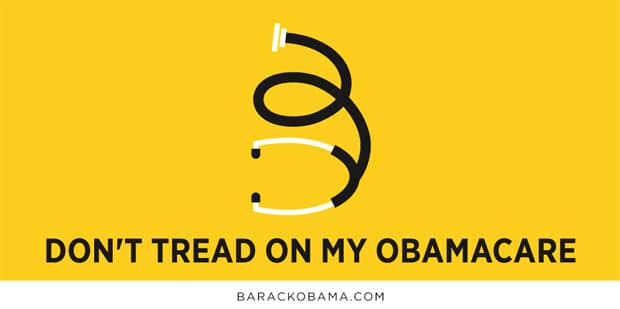 Show the world you're proud of health care reform. Simply connect with OFA on Facebook, and we'll send you a brand-new bumper sticker free of charge:  http://www.barackobama.com/free-obamacare-sticker/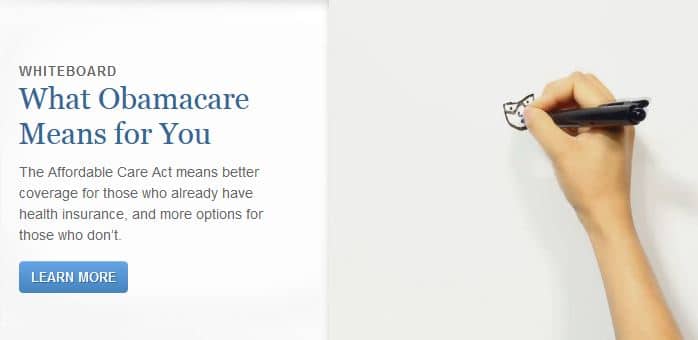 The Affordable Care Act – also known as Obamacare – means better coverage for those who already have health insurance, and more options for those who don't, including a new way to shop for affordable, high-quality coverage.  Learn More >>> ...