Interview with Stanford's Dr. Nolan Williams "Patients have regularly reported that this a life-changing intervention for them, putting them back on the path of having a normal life." Full Article >>>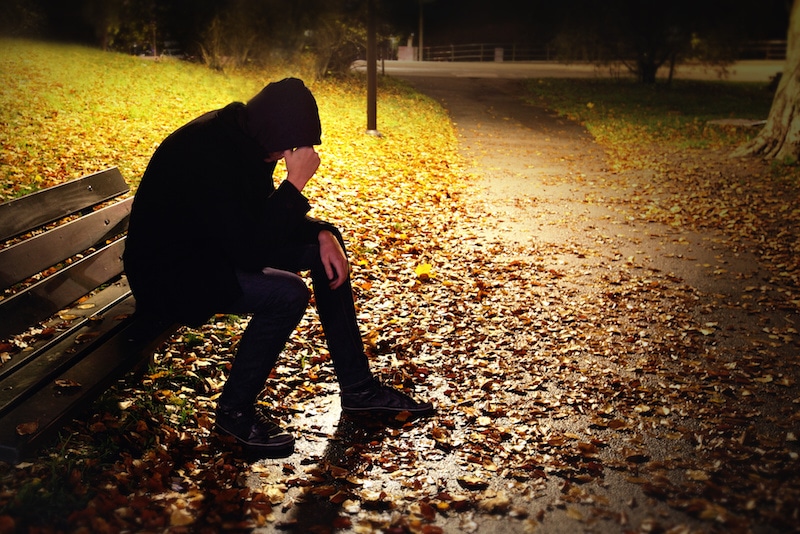 By John Green Feb. 4, 2016 "Over the years, I've had a few extended periods in which I lived with very limited control over my thoughts. I assume that everyone has the occasional intrusive thought; that seems fairly normal to ...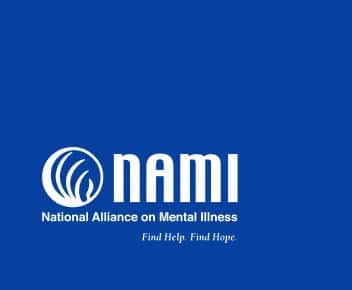 NAMI is the nation's voice on mental illness, whose members are comprised of individuals living with a mental health condition, their family and friends, and advocates.  Mental illness affects one in every four families.  NAMI Pinellas seeks to serve the ...