Starting today, the Health Insurance Marketplace is open for business. This means something for all of us. Whether you changed jobs or haven't been covered in the past, if you need health insurance for 2016, you can visit HealthCare.gov right ...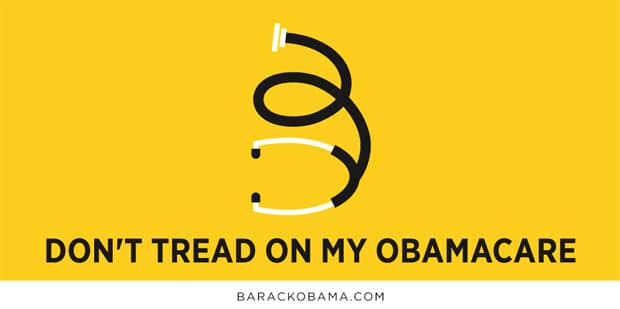 Show the world you're proud of health care reform. Simply connect with OFA on Facebook, and we'll send you a brand-new bumper sticker free of charge:  http://www.barackobama.com/free-obamacare-sticker/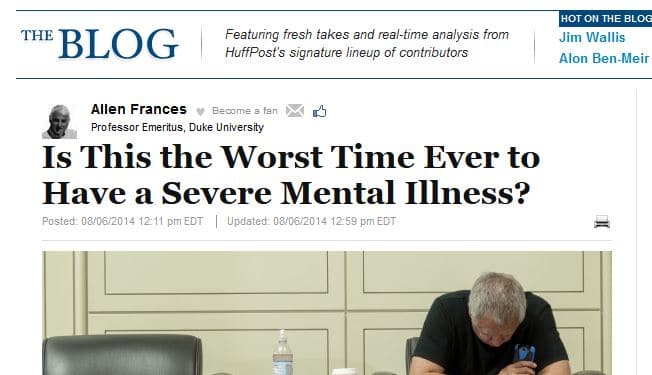 http://www.huffingtonpost.com/allen-frances/is-this-the-worst-time-ev_b_5654808.html This article struck home as I recently attended a candidate forum held at a well known drug rehabilitation center in my county. Each candidate after their brief speech was asked some questions relating to their support of funding for ...