Source:  Upworthy |  By Parker Molloy http://www.upworthy.com/whats-it-like-living-with-mental-illness-ask-wil-wheaton "Wheaton's video was for Project UROK, a nonprofit aimed at breaking down the stigma of mental illness. His is just the latest in a series of videos by the organization (which is pronounced ...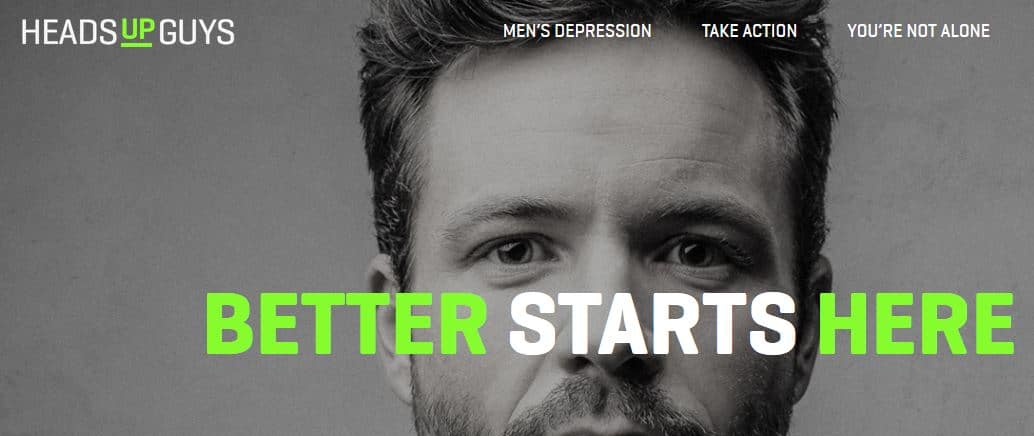 For men, about men.  Health strategies for managing and preventing depression. There are many misconceptions about depression that make it difficult for men to talk to others and take charge of their health.  It's not a sign of weakness, it's ...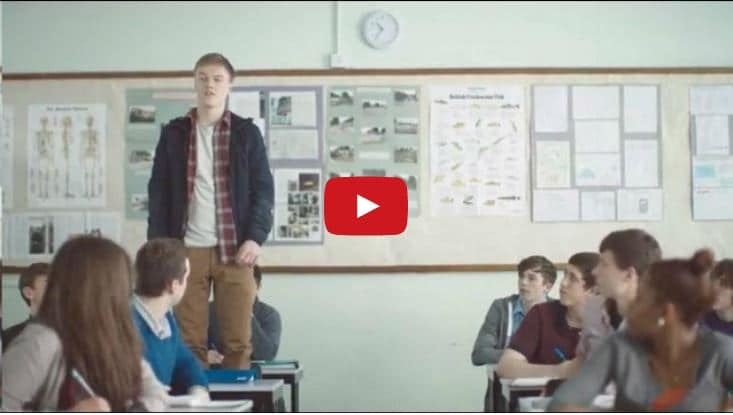 Curator: Laura Willard Sometimes we need to feel a little uncomfortable to understand something.