Quick Guide: What is Domestic Violence?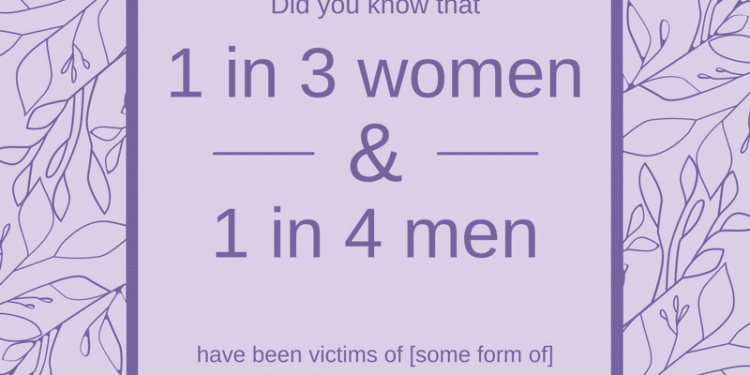 If you think you are being abused by someone you love, call the National Domestic Violence Hotline at 1-800-799-SAFE for confidential, anonymous help.
Two words, one big concept – domestic violence. Formerly known as "wife beating", sometimes used interchangeably with intimate partner violence, and including a number of individual abuses, domestic violence is a problem that impacts individuals but must be addressed as a nation. Domestic violence is an epidemic affecting individuals in every community, regardless of age, economic status, sexual orientation, gender, race, religion, or nationality.
Understanding what domestic violence is and the many ways it can show up in relationships is the first step to creating a culture that has zero tolerance for domestic violence. After all, how can you change what you can't understand? By the end of this post, you'll know what domestic violence is and the specific abusive behaviors that are considered part of domestic violence.
Honoring 30 Years of Domestic Violence Awareness Month