Look, We Found $2 Trillion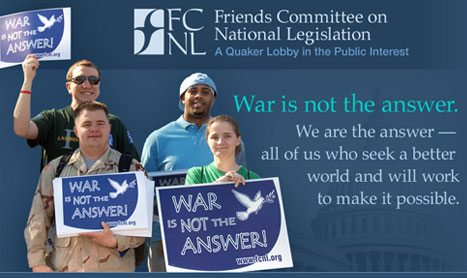 As Congress debates whether and how to raise the national debt ceiling, one thing is clear: big cuts in government spending are on the horizon. Some members of Congress are seriously proposing to cut Medicare, Medicaid, and other programs that help some of the most vulnerable people in our communities. Yet many are still balking at making significant cuts in the massive Pentagon budget.
Urge your members of Congress to save $2 trillion over the next ten years by cutting $1 trillion from the Pentagon budget and closing tax loopholes that benefit primarily the wealthiest households and corporations.