Know someone who will soon be released from prison?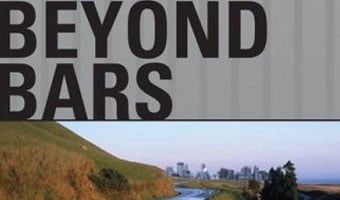 Would you like them to successfully re-enter society and not re-offend?
Jeffrey Ian Ross Ph.D. & Stephan C. Richards Ph.D. have written an excellent book entitled:
Beyond the Bars: Rejoining Society after Prison
ISBN: 978-1-59257-851-1 $12.95
Written in straightforward language it covers such topics as:
Preparing for release while still in prison
Navigating and benefiting from the parole system
Dealing with parole and probation officers – including difficult ones
Reconnecting with family members, especially spouses and children
Finding a place on the outside
While some inmates are lucky enough to go through special programs before release, the majority do not. They all need this book and we highly recommend it.
Please note: Most facilities will not allow you to send books directly. It would be best to go through a reseller such as Amazon. Also know that neither the "PERC" nor I received or will receive any compensation for this endorsement.