D.O.C. Announces Cost Saving Consolidation Plan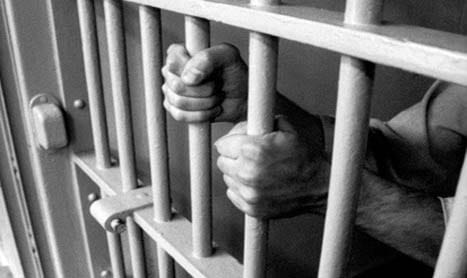 Tallahassee – The Florida Department of Corrections announced its prison consolidation plan today, which will save $30.8 million annually and result in $25 million in further cost avoidance for Florida taxpayers. This plan will not result in the early release of inmates. The Department will close three prisons, two boot camp programs and a road prison. Employees will be afforded the opportunity to fill vacancies at other facilities. The bulk of the cost savings will be generated through employee attrition.
"This plan is the right thing to do because it will save Florida taxpayers millions of dollars," said Florida Department of Corrections Secretary Edwin Buss. "The facilities to be closed are older and require more resources to operate than newer institutions. Additionally, this initiative will provide the Department with an opportunity to consolidate program resources which will allow for seamless delivery of evidence based programs aimed to reduce recidivism. "
The Department will close the Brevard Correctional Institution (CI) in Cocoa, Hendry CI in Immokalee, Hillsborough CI in Riverview, Tallahassee Road Prison in Tallahassee, Lowell CI Boot Camp and Sumter Boot Camp. Additionally the Department will move close management inmates out of Charlotte CI in Punta Gorda to three other prisons.
For the first time in years, the Department has a surplus of beds allowing the Agency to move inmates to other facilities as they continue to serve their full prison terms.
The phase out plan will begin immediately with a target completion date of June 30, 2011.