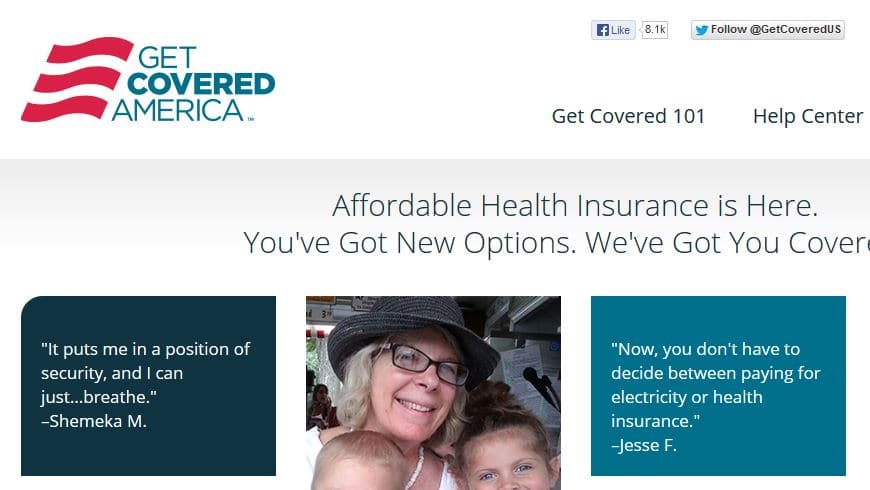 Use the tool below to calculate your estimated monthly health insurance cost. While not every plan option and ...
Guest: Greg M. Silver, M.D.Physicians for a National Health ProgramDrSilver.net Listen to Show:
Guests: Karen Karle and Jean E. MillerUSF HD Center of ExcellenceHuntington's Disease Society of AmericaHDSA Center of Excellence ...